Of all the misunderstandings and picayune disagreements in recent Windsor history, I think the dumbest one is definitely the bridesmaids' dress fiasco, which has now crept into its fifth year of extended melodrama, almost all of it from the Princess of Wales and her people. A close second in the Dumb Royal Melodrama: the wedding tiara fiasco. It's been clear for a while that the whole thing was solely started by Angela Kelly, who was QEII's dresser and BFF. Apparently, Kelly frequently leaked sh-t about other members of the family, and Kelly decided to leak a nasty version of the tiara story, which was basically that Meghan "demanded" a wedding tiara and then Harry pitched a fit about having access to the tiara ahead of the wedding. Kelly told people that Harry bitched her out and then QEII bitched him out. Not so, Harry says in Spare. But he adds a different layer to the entire tiara process: apparently, the Diana's sisters had already offered Meghan the "Spencer Tiara," the beautiful diamond headpiece worn by Diana on her wedding day, the tiara which belongs to the Earl Spencer and the Spencer family. Meghan was set to wear the Spencer Tiara when QEII suddenly offered Meghan a piece.
There had been spirited arguments in the back corridors of the Palace about whether or not Meg could—or should—wear a veil. Not possible, some said. For a divorcée, a veil was thought to be out of the question. But the powers that be, unexpectedly, showed some flexibility on the subject.

Next came the question of a tiara. My aunts asked if Meg would like to wear my mother's. We were both touched. Meg then spent hours and hours with her dress designer, getting the veil to match the tiara, giving it a similar scalloped edge. Shortly before the wedding, however, Granny reached out. She offered us access to her collection of tiaras. She even invited us to Buckingham Palace to try them on. Do come over, I remember her saying.

Extraordinary morning. We walked into Granny's private dressing room, right next to her bedroom, a space I'd never been in. Along with Granny was a jewelry expert, an eminent historian who knew the lineage of each stone in the royal collection. Also present was Granny's dresser and confidante, Angela. Five tiaras were arrayed on a table, and Granny directed Meg to try on each one before a full-length mirror. I stood behind, watching.

One was all emeralds. One was aquamarines. Each was more dazzlingly stunning than the last. Each took my breath. I wasn't the only one. Granny said to Meg quite tenderly: Tiaras suit you.

Meg melted. Thank you, Ma'am.

One of the five, however, stood out. Everyone agreed. It was beautiful, seemingly made for Meg. Granny said it would be placed in a safe directly and she looked forward to seeing it on Meg's head come the Big Day. Make sure, she added, that you practice putting it on. With your hairdresser. It's tricky and you don't want to be doing it for the first time on the wedding day.
[From Spare by Prince Harry]
This is such big breaking news, I actually can't believe that the British papers have mostly ignored it: Meghan was set to wear the beautiful Spencer Tiara and Meghan had even gotten her veil designed specifically with the Spencer Tiara in mind. I wonder how late in the process QEII offered Meghan a tiara – it sounds like it was maybe a month before the wedding, maybe even less time than that. Harry goes on to write that they requested the tiara from Angela one week later, after researching the importance of placing the tiara and sewing the veil and tiara and fixing it with the hair. Of course Angela Kelly "didn't respond to any of our messages. We kept trying. No response." Then, after a while, they finally reached her:
She said the tiara would require an orderly and a police escort to leave the Palace. That sounded…a bit much. But all right, I said, if that's protocol, let's find an orderly and a police officer and get the ball rolling. Time was running out. Inexplicably, she replied: Can't be done.

Why can't it? Her schedule was too busy.

She was being obstructive, obviously, but for what reason? We couldn't even hazard a guess. I considered going to Granny, but that would probably mean sparking an all-out confrontation, and I wasn't quite sure with whom Granny would side. Also, to my mind, Angela was a troublemaker, and I didn't need her as an enemy.
[From Spare by Prince Harry]
This went on for a while, with Angela Kelly blanking Harry's requests, and Meghan's hairdresser coming to London and then leaving. When Kelly finally arrived at KP "out of thin air," Harry met her and signed the release she gave him. Harry writes: "I thanked her, though I added that it would've made our lives so much easier to have had it sooner. Her eyes were fire. She started having a go at me. Angela, you really want to do this now? Really? Now?"
I mean… there's a reason why Charles and Camilla kicked Kelly out and changed all the locks the second after QEII died. Angela Kelly is a f–king menace and she used her position as QEII's "favorite" to libel a blood prince and his bride.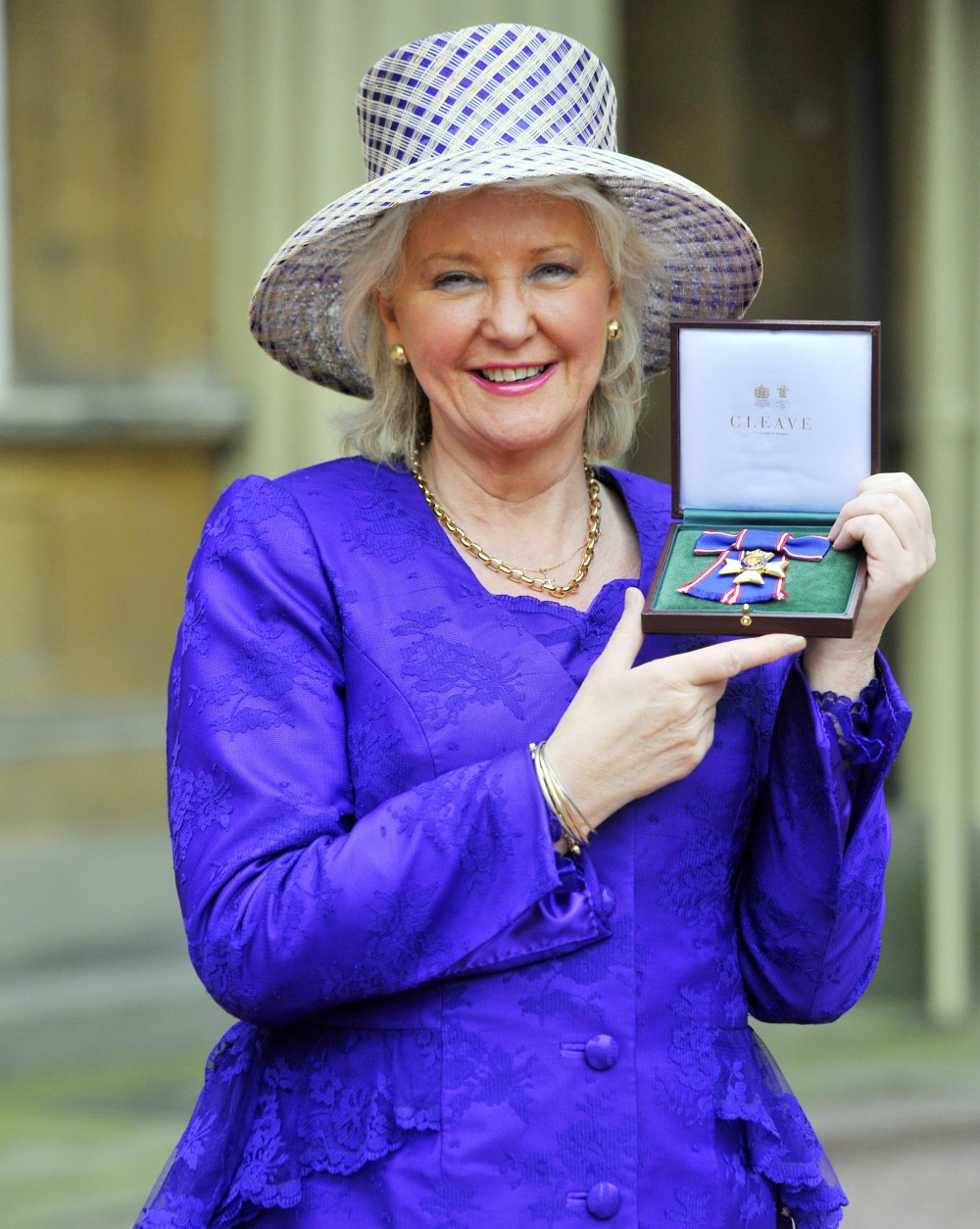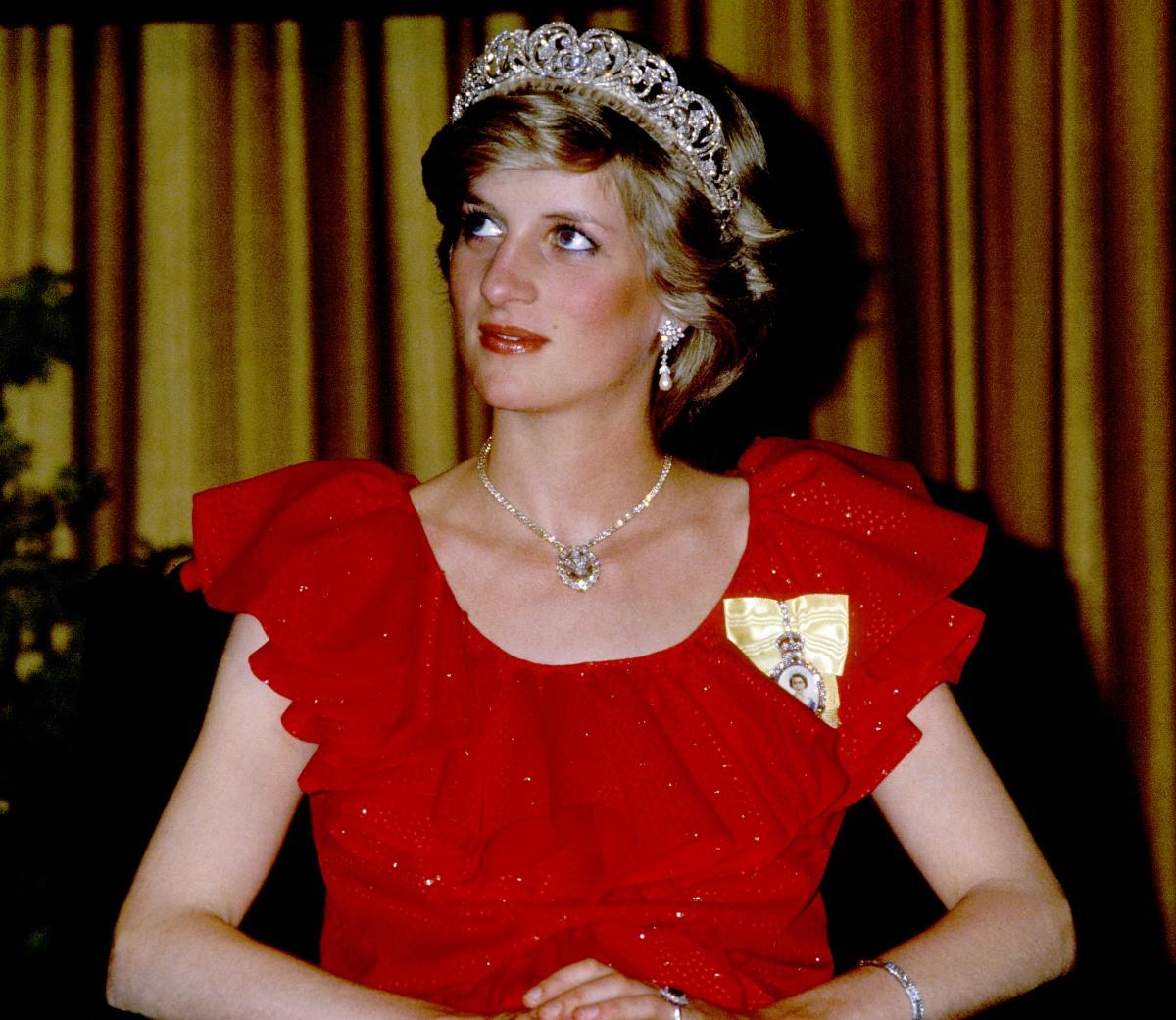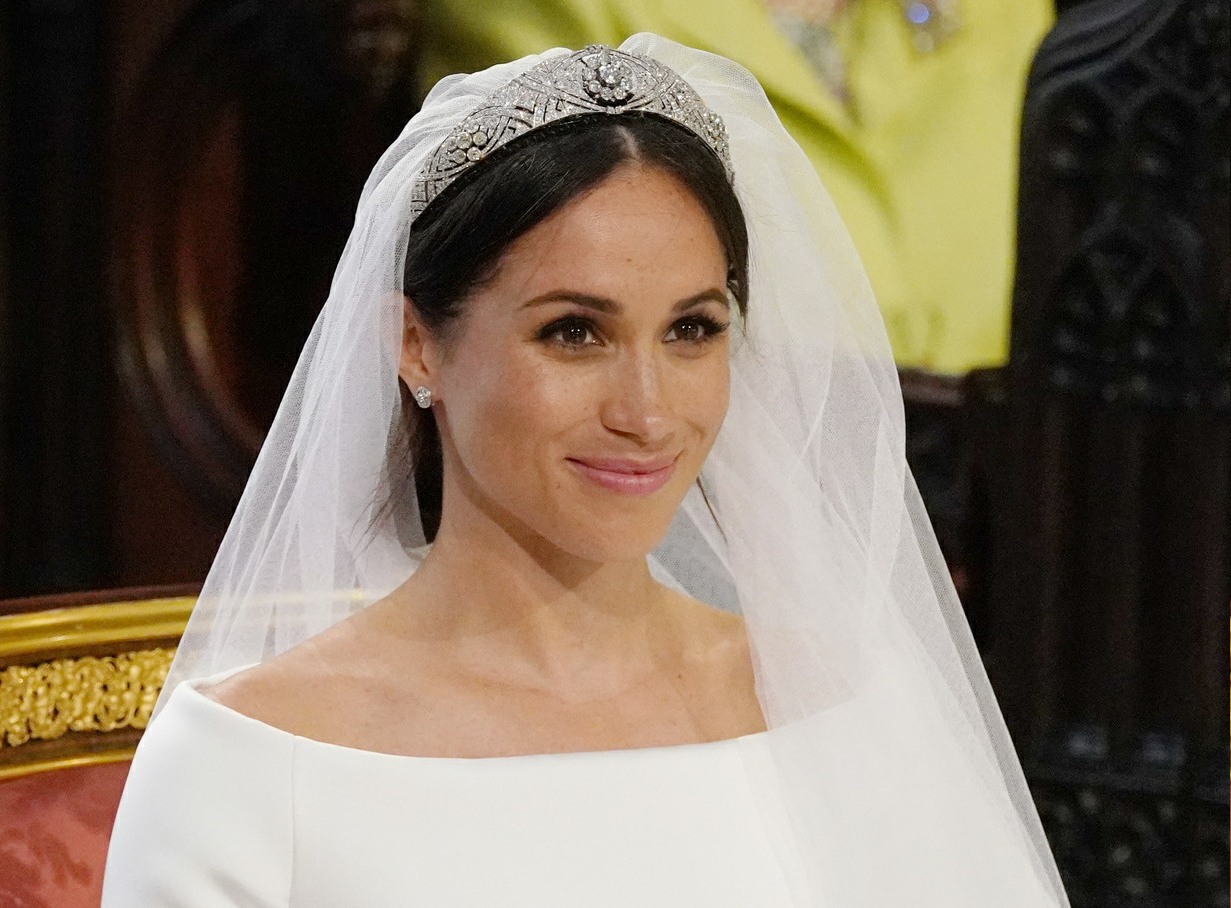 Photos courtesy of Avalon Red.