We know, for sure, that there were shenanigans all around the Duke and Duchess of Sussex's 2018 wedding. Thomas Markle was being managed by the British media – if not Kensington Palace – and Prince William and Kate (the Wedding Karens) seemed hellbent on bringing misery to Meghan throughout the entire wedding planning. Therefore, it's always surprised me a little that Meghan is always so positive about the wedding and how perfect it was. I think most brides, having dealt with endless bulls–t for weeks/months beforehand, would allow those bad experiences to taint their memories of their big day. But not Meghan. The issue is that Harry is a grudge-carrying Virgo who never forgets, and his memoir is full of all of those grudges. He's still mad – as he should be! – that Meghan was accused of being careless about Princess Charlotte's health because Charlotte wore a little flower crown at the wedding. I remember this dumb story too.
A "poisonous" claim by the UK press pushed Prince Harry over the edge. In "Spare," the Duke of Sussex, 38, detailed some of the incidents leading up to him and his wife, Meghan Markle, suing Associated Newspapers Limited — which owns the Mail on Sunday — and the royal said he felt "energized" about the lawsuit after one particular story in the Express accused his wife of giving Princess Charlotte deadly flowers.

In the book, Harry wrote about the vicious media attacks carried out against his wife, and how a claim by the British paper sensationally accused Markle of putting Charlotte's life at risk due to having the flower girls wear crowns containing lily of the valley to the couple's 2018 wedding.

The flower, which can be "potentially poisonous" if ingested by kids, the duke wrote, was included in the adorable white headpieces and is a traditional choice for royal brides to use on their big day; both Princess Diana and Kate Middleton featured the flower in their wedding bouquets. While it might sound like a scene from "Breaking Bad," it's true the flower can be deadly if eaten. However, Harry explained that the chances of fatal harm are slim.

Writing that the reaction to ingesting lily of the valley in most cases is "discomfort," he shared that "very rarely" would such an incident end in death.

The paper even went on to use a picture of his "poor niece" sneezing, but appearing to be in "agony" alongside one of Markle in her wedding dress appearing serene, "ignoring the imminent death of the little angel."

The duke went on to say that it wasn't his bride who made the alleged "reckless decision" to use the flower and that the crowns were "made by a professional florist."

"None of it mattered," Harry wrote, claiming "the 'Meghan the Killer' story was too good to pass up" for the paper.
I forgot that part about "ignoring the imminent death of the little angel." They were laying it on a bit thick, my God. Lily-of-the-valley is a super-common flower for bridal bouquets and wedding crowns. Brides who choose the flower aren't trying to kill anyone. What's also interesting about this is that the British commenters' oft-repeated claim that Harry and Meghan were so "beloved" and "popular" around the wedding, and then Harry and Meghan destroyed their own popularity by… you know, existing and trying to work in the same office as Jealous & Buttons. Except that this story shows that the media was always trying to start sh-t with Meghan in particular.
This is another somewhat "minor" issue which actually should have been worked out by the KP communications office – a simple "please, this is idiotic, Meghan isn't trying to kill a child with flowers" might not have stopped the story, but it would have drawn a line in the sand and set a better tone. We're not talking about some huge moment of moral courage here, just general competence from KP's communications office. Of course KP couldn't manage that.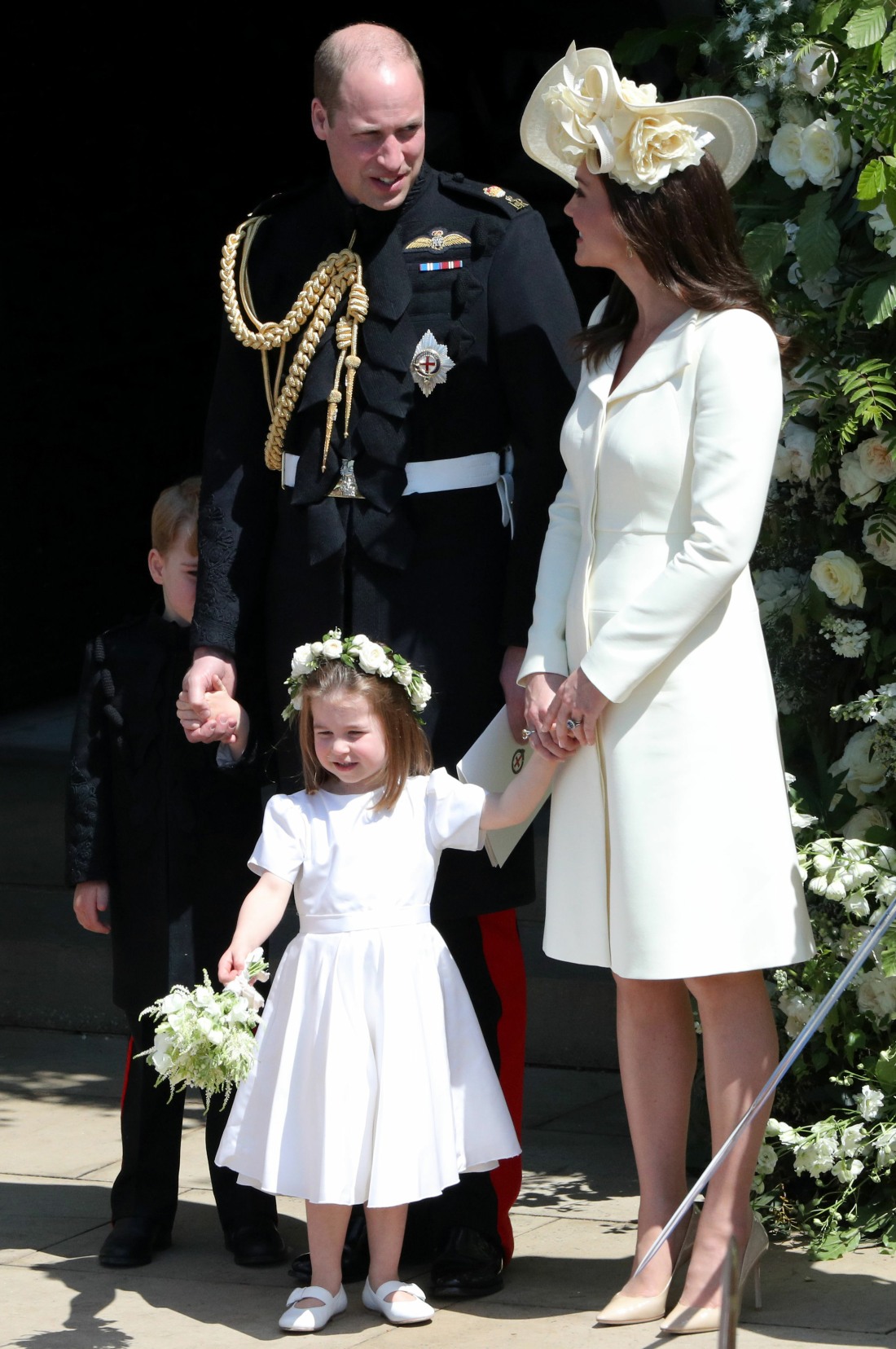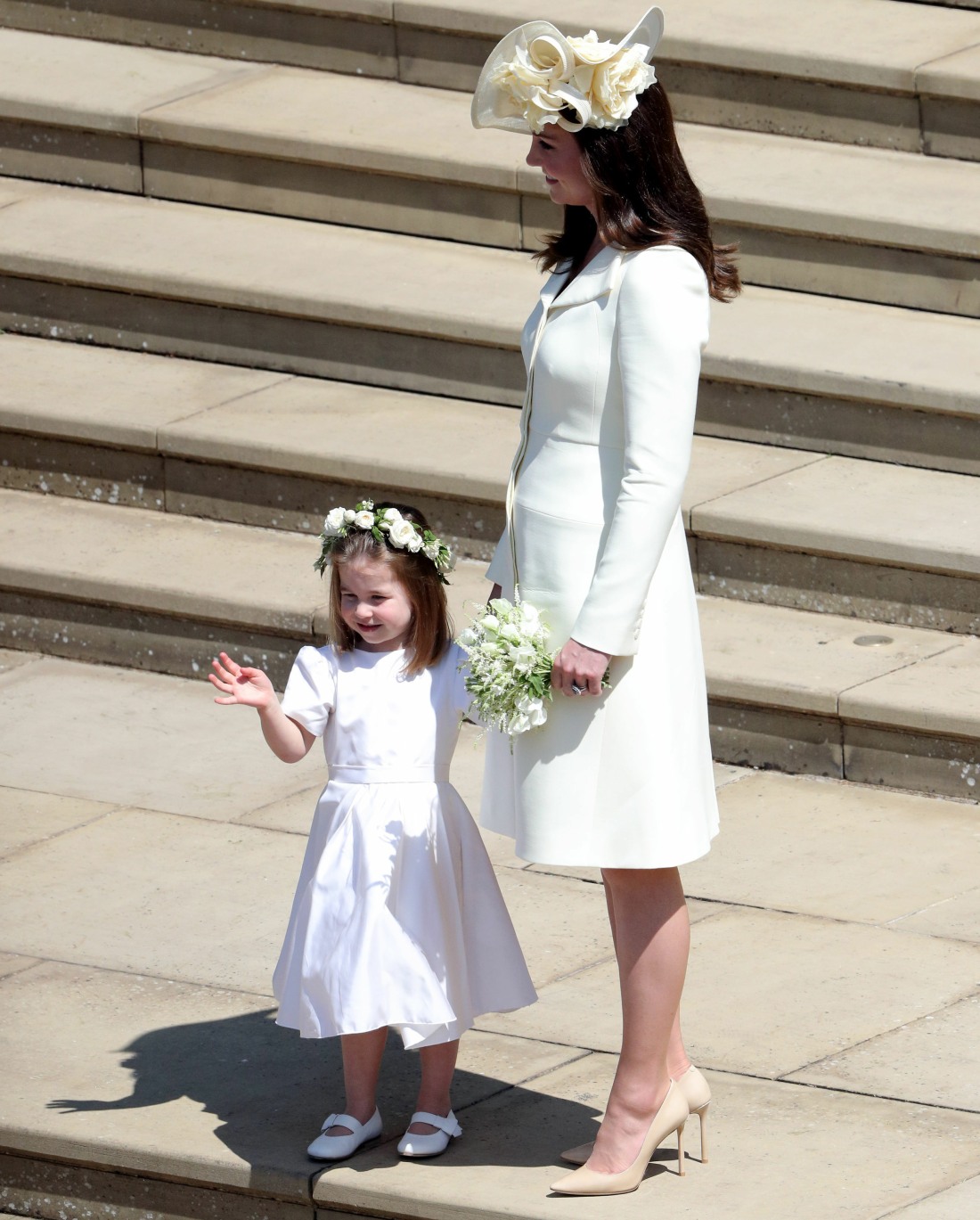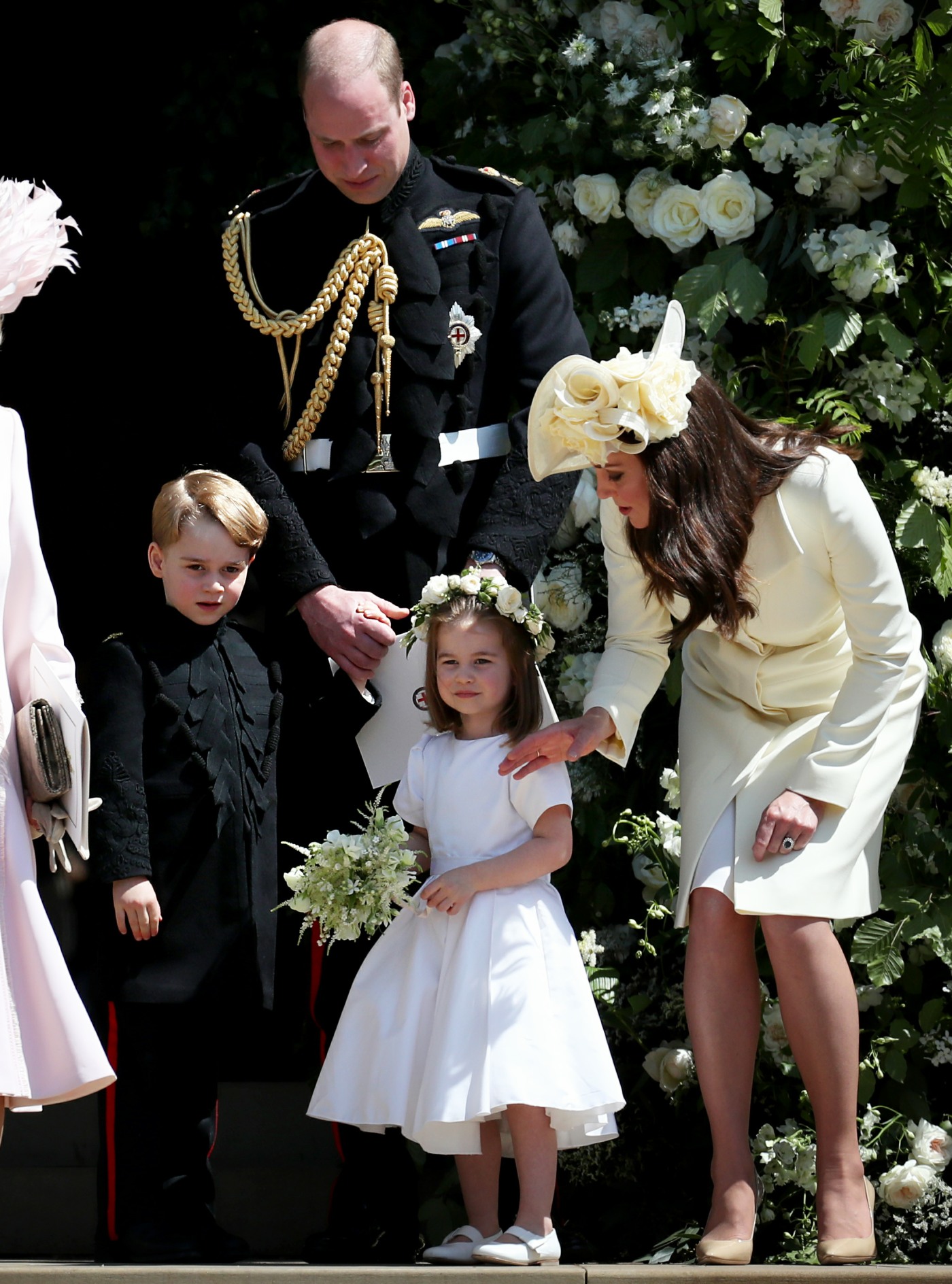 Photos courtesy of Avalon Red.