We were told back in 2017-18 that Meghan Markle's engagement ring consisted of two diamonds from a piece of Princess Diana's jewelry. It was said that Prince Harry used one of Diana's old pieces and repurposed the diamonds, plus the largest stone in Meghan's three-stone ring was ethically sourced from Botswana. I know I'm a broken record about this, but I enjoy the jewelry stories and I was fascinated by Harry's goal of including Diana as much as possible, even the original plan was to have Meghan wear the Spencer Tiara. In Spare, Prince Harry details how he went about putting the ring together. His description includes a notable little story about Prince William and Kate too:
I took a ring from Meg's jewelry box and gave it to a designer, so he'd know her size. Since he was also the keeper of Mummy's bracelets, earrings and necklaces, I asked him to harvest the diamonds from one particularly beautiful bracelet of Mummy's and use those to create a ring.

I'd cleared all this in advance with Willy. I'd asked my brother if I could have the bracelet, and told him what it was for. I don't recall him hesitating, for one second, in giving it to me. He seemed to like Meg, despite his oft-cited concerns. Kate seemed to like her too. We'd had them over for dinner during one of Meg's visits, and Meg cooked, and everything was good. Willy had a cold: he was sneezing and coughing, and Meg ran upstairs to get him some of her homeopathic cure-alls. Oregano oil, turmeric. He seemed charmed, moved, though Kate announced to the table that he'd never take such unconventional remedies.

We talked about Wimbledon that night, and Suits, and Willy and Kate weren't brave enough to admit to being superfans. Which was sweet.

The only possibly discordant note I could think of was the marked difference in how the two women dressed, which both of them seemed to notice. Meg: ripped jeans, barefoot. Kate: done up to the nines. No big deal, I thought.

Along with the diamonds from the bracelet I'd asked the designer to add a third—a blood-free diamond from Botswana. He asked if there was a rush. Well…now that you mention it…
[From Spare by Prince Harry]
First off, I wonder if William and Kate ever confessed to being Suits fans to Meghan. Harry makes it sound like W&K always avoided telling Meg, like it was a shameful secret that they both knew who Meghan was long before Harry started dating her. No wonder Kate and the Middletons were so unsettled! Secondly, Harry is such a shady B – "He seemed charmed, moved, though Kate announced to the table that he'd never take such unconventional remedies." Kate is so rude, my God. Even if Kate privately side-eyed Meghan's homeopathic cures, Kate should have the class to not announce it to the table – Kate was a guest in their home, where Meghan had cooked dinner. There's also kind of a consistent narrative that Kate and William would visit Nottingham Cottage but they barely asked Meghan and Harry over to their luxurious apartment in the main palace. Poor Meghan had to cook AND be stared down by Kate wearing some designer ensemble AND Kate insulted Meghan's vitamins.
As for the jewelry stuff… I wonder how many pieces of Diana's private jewelry are left and whether Harry still has any kind of access to those pieces.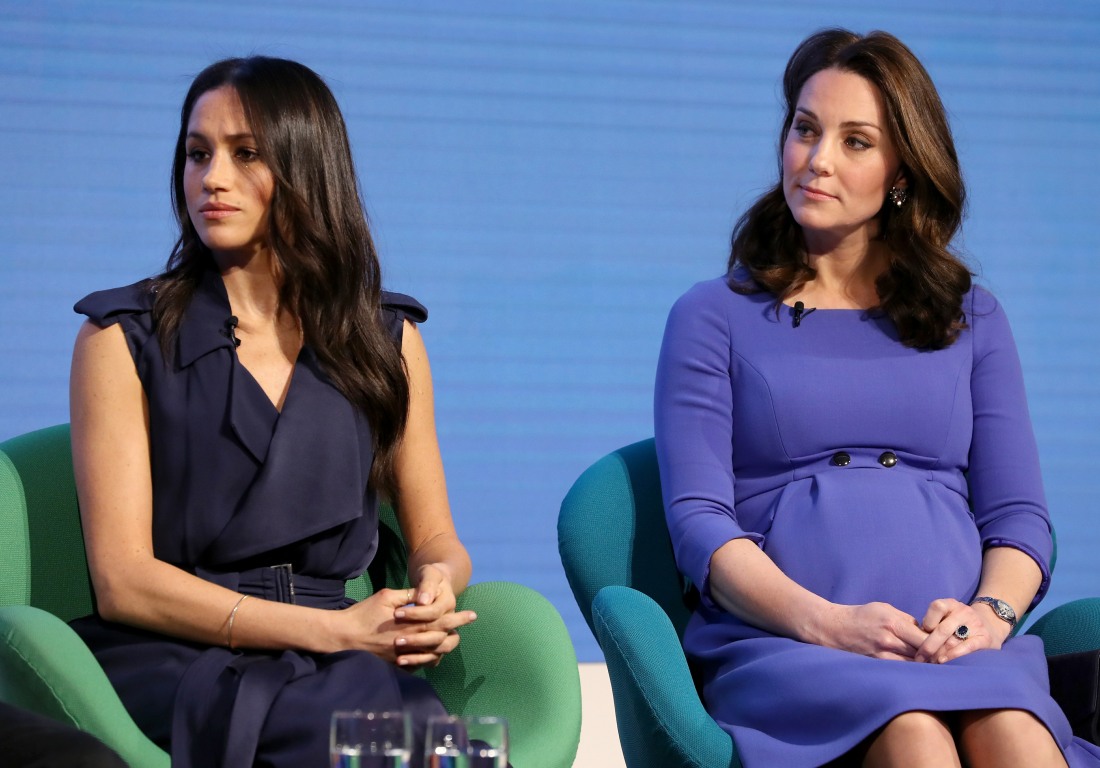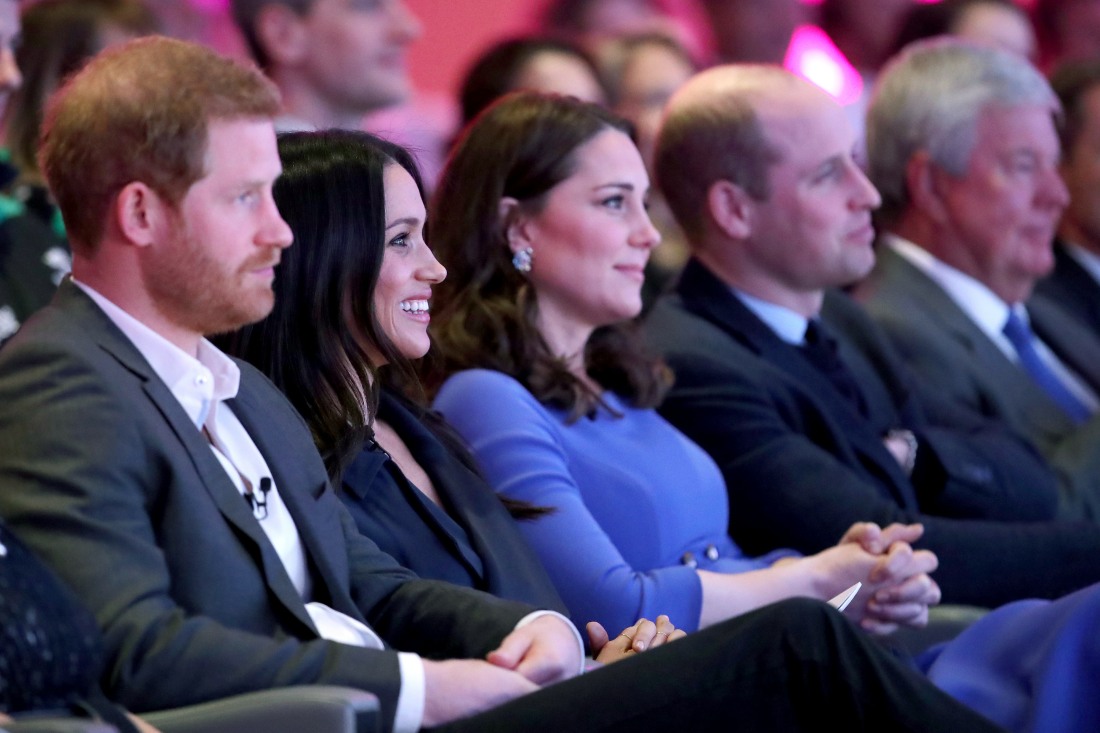 Photos courtesy of Avalon Red.