Today is the Princess of Wales's 41st birthday. Happy birthday, Buttons. Last week, I kept waiting for the keen birthday stories to begin, although I wasn't expecting the three-week buttons propaganda we got last year for Kate's 40th. What I also didn't expect was for Kate to be completely silent – usually, we get at least one or two stories about how Kate is the greatest Top CEO to ever keen, and this year will be the year where she really gets down to work. There's been none of that. Which is notable, right? Her first birthday as Princess of Wales and there's just… nothing. William even arranged for an unhinged story in the Sunday Times this weekend and there was barely even a mention of his wife or her birthday.
It could be that Kate is mad that Prince Harry's Spare and his promotion have made it clear that Kate was a complete a–hole to Meghan from the word go, and Kate is simply saving her keen PR until the Spare stuff dies down. In last night's ITV interview, Harry even said that Kate "stereotyped" Meghan, which I believe. (I also believe Kate was racist AF.) Kate and William are due to make a joint appearance together… on Friday. LOL, could they really not arrange for a busy-work event before then?
Buckingham Palace wished Kate a happy birthday, as did the Irish Guards. I've seen some bot-farm tweets too. But mostly, things seem very muted around Kate right now. Curious.
Wishing The Princess of Wales a very Happy Birthday today! pic.twitter.com/IXfc9LItG9

— The Royal Family (@RoyalFamily) January 9, 2023
We at the Irish Guards wish HRH Catherine The Princess of Wales and Colonel of the Regiment a very Happy Birthday.

Quis Separabit#IrishGuards #HBD #PrincessofWales#RoyalFamily #makingadifference #fightingmicks #Guinness #history #respect pic.twitter.com/CpCrclLhAW

— Irish Guards (@irish_guards) January 9, 2023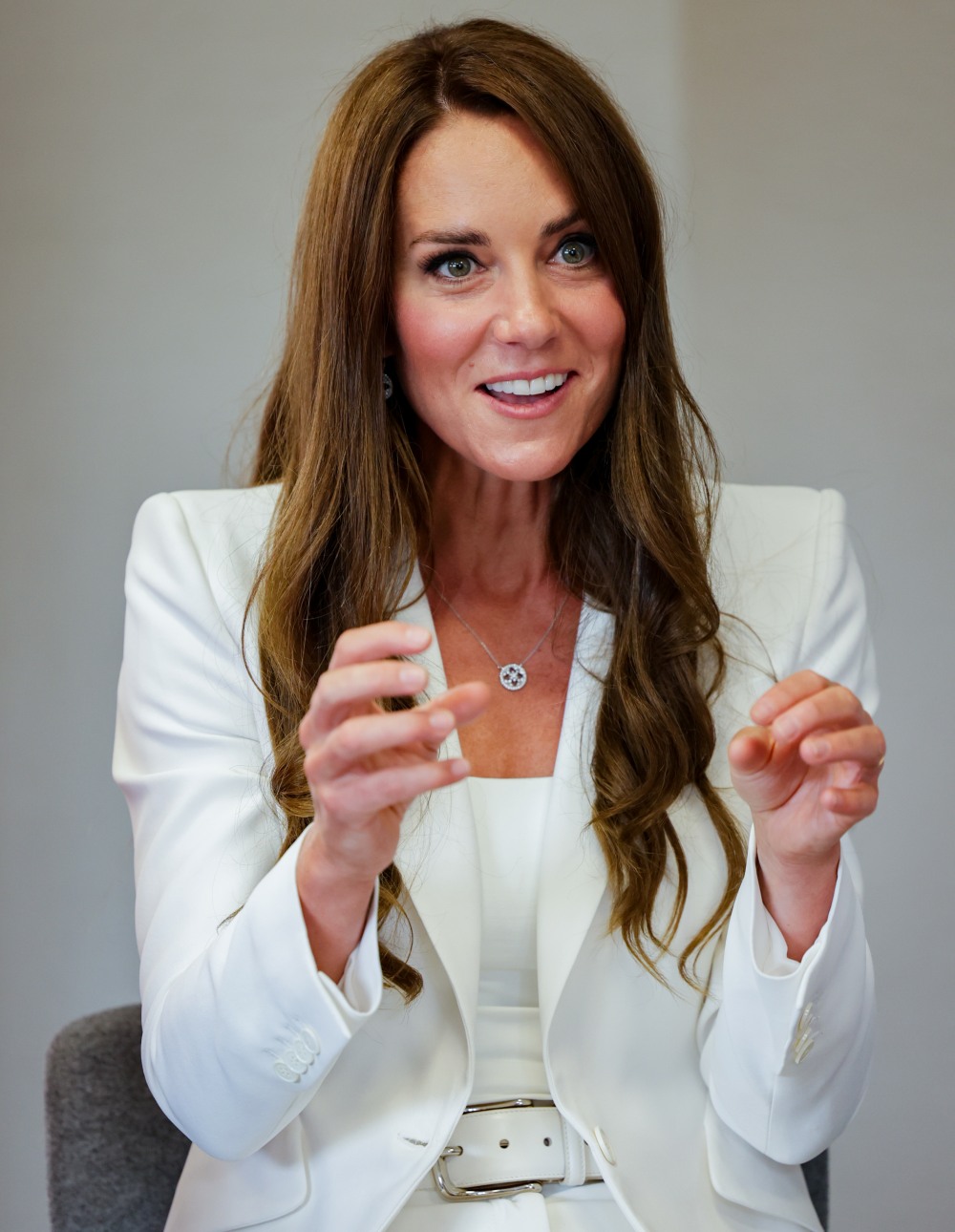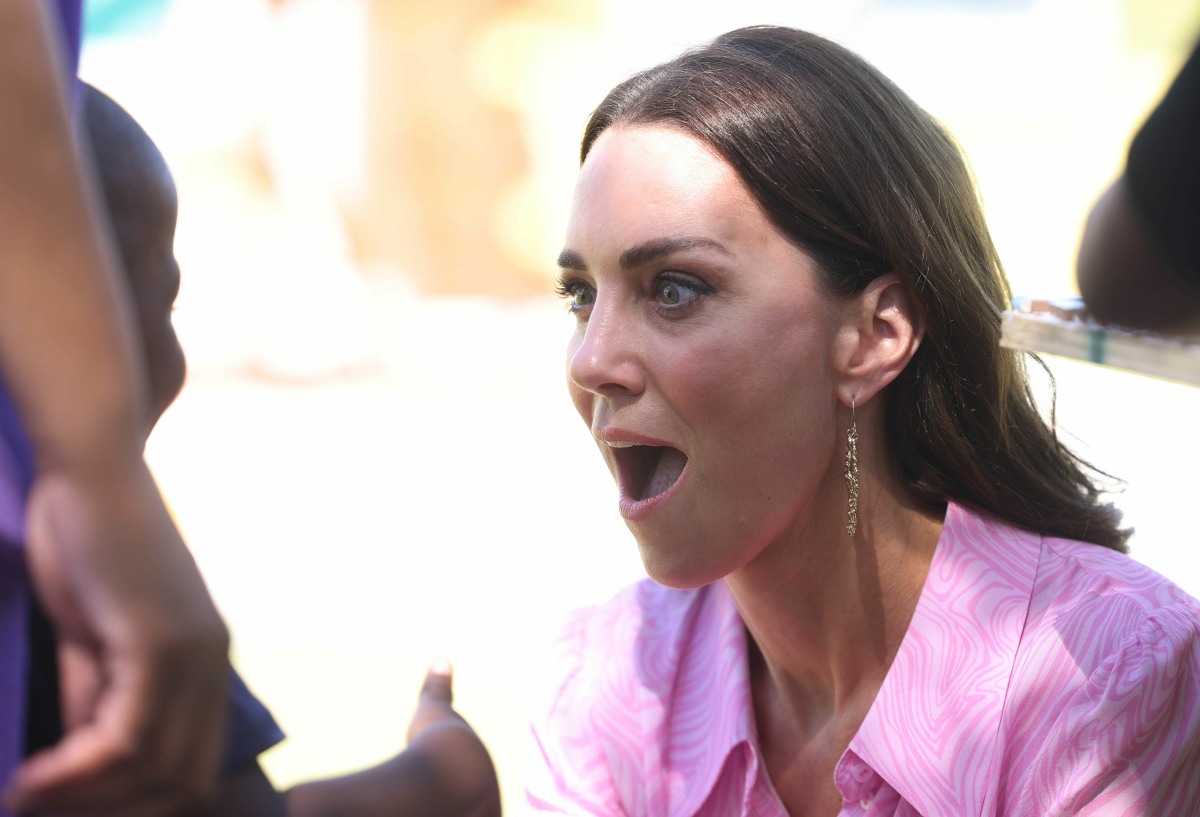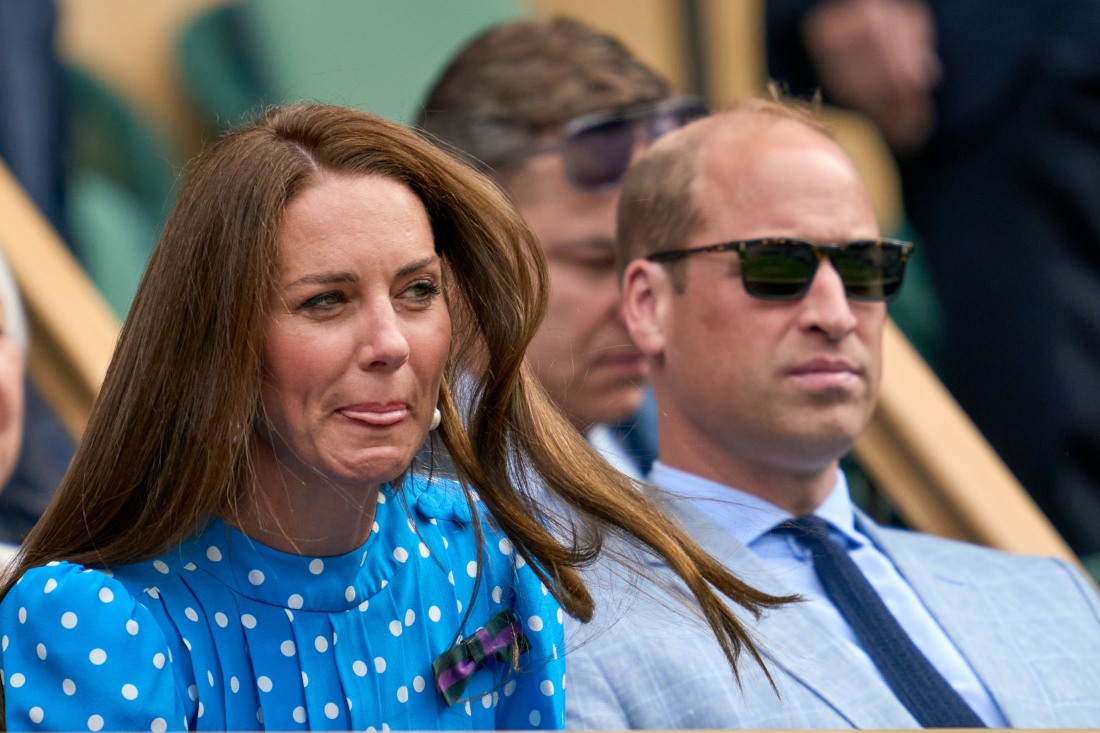 Photos courtesy of Avalon Red, Instar.