Jason Knauf was a senior royal staffer at Kensington Palace for years. He was the communications guy for KP before Prince Harry even met then-Meghan Markle. Knauf advised the Sussexes and the Cambridges for a time, then when the Sussexes split from KP, Knauf stayed with William and Kate. In those years, Harry and Meghan first considered Knauf an ally and a friend. Then Knauf began working against them – Knauf was clearly doing William and Kate's dirty work on the Sussexes as early as mid-2018. By the fall of 2018, Knauf was writing letters to Simon Case, claiming that Meghan "bullied" staffers by looking at them. Knauf was also involved with a lot of f–ksh-t with Thomas Markle, the extent of which we probably only know a fraction of. In recent years, Knauf was pushed out of the main employ of KP and the Royal Foundation, but he's still a trustee for Earthshot and, clearly, he's still a sort of informal advisor/henchman for William. Knauf also turned over evidence against Meghan in her lawsuit against the Mail – meaning, Knauf gave evidence to HELP the Daily Mail, which was relitigated once again in Netflix's Harry & Meghan. Well, good news for Jason Knauf: he's being given a big honor by the Windsors.
A former royal aide who raised complaints of bullying against the Duchess of Sussex from staff has been recognised for his service to the Crown in the New Year Honours. Jason Knauf has been made a Lieutenant of the Royal Victorian Order (RVO) after working for the Duke and Duchess of Sussex and later the then Duke and Duchess of Cambridge.

Honours within the RVO are the King's gift and are bestowed independently of Downing Street to people who have served the monarch or the Royal family in a personal way.

In 2018, while working for the Duke and Duchess of Sussex as their communications secretary, he emailed his concerns about Meghan to William's then-private secretary, in an apparent attempt to force Buckingham Palace to protect staff. The Duchess's legal team have strenuously denied the allegation.

In the Sussexes' recent Netflix documentary series, Meghan's lawyer claimed Mr Knauf, who subsequently worked as the chief executive of William and Kate's Royal Foundation before leaving the royal household at the end of 2021, could not have given evidence in the Duchess's copyright lawsuit against a newspaper publisher "without the authority of his bosses".

During his time at the Royal Foundation, Mr Knauf oversaw the launch of the Foundation's Earthshot Prize – William's ambitious £50 million environmental prize, now an independent charity, which recognises solutions, ideas and technologies that "repair the planet".
"… After working for the Duke and Duchess of Sussex and later the then Duke and Duchess of Cambridge…." Again, no. Knauf worked for William, Harry and Kate for several years. Then Harry married Meghan in 2018, and Knauf only worked "for" Meghan for less than a year. Whenever royal reporters claim that they've heard [insert-negative-story] "from Sussex staffers," they mean Jason Knauf. There has been a very conscious effort to soften Knauf's smear work on behalf of William and Kate by blatantly lying about who he works for and what he's actually done. Make no mistake: this honor is specifically for Knauf's work with William and Kate. Knauf was one of the Tory stiffs who put together Earthshot so William would have at least one big, keen project. Knauf was the one orchestrating the Cambridges' campaigns against Harry and Meghan. Knauf is such a sleazeball. It's disgusting that he's getting this honor.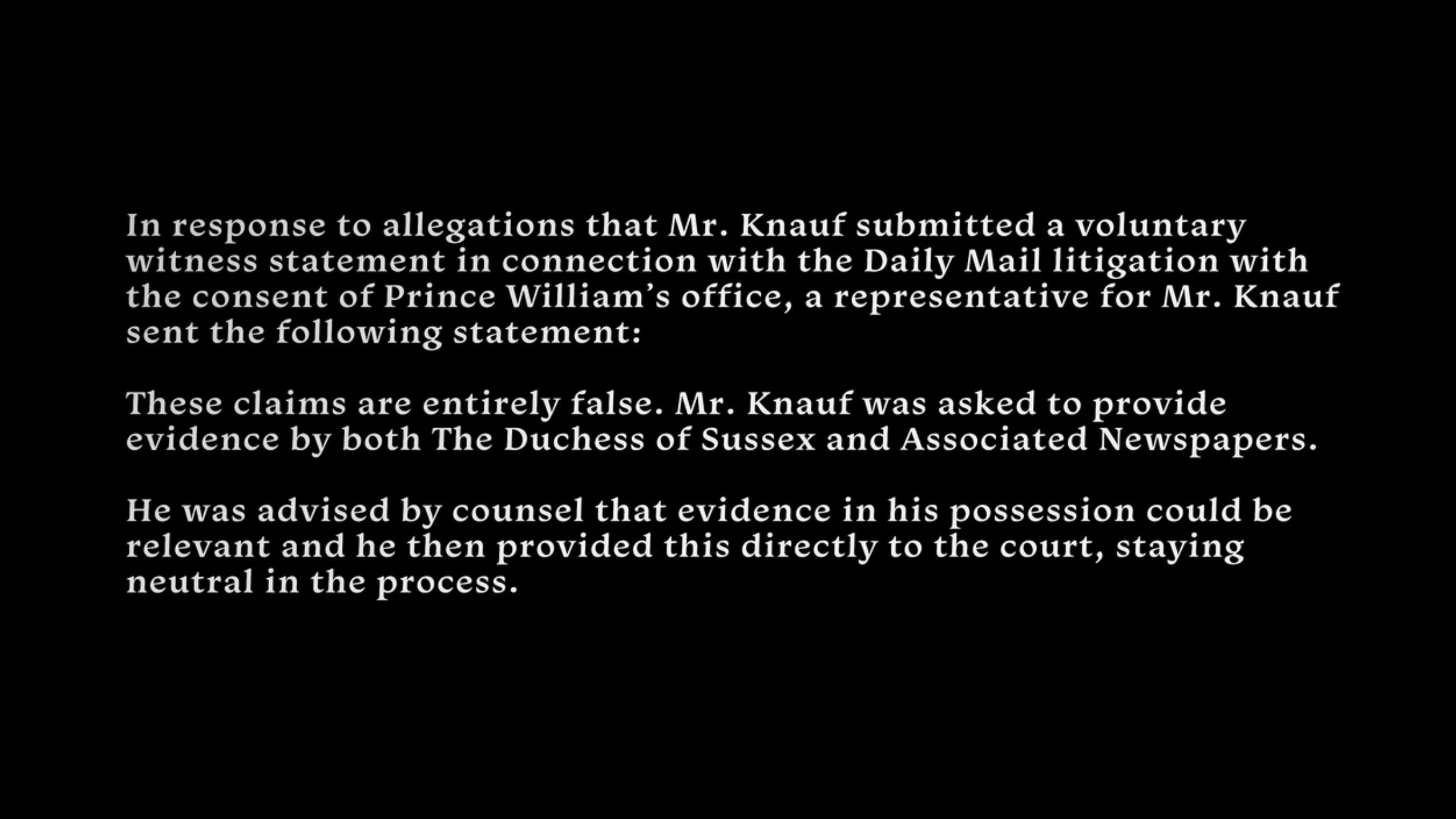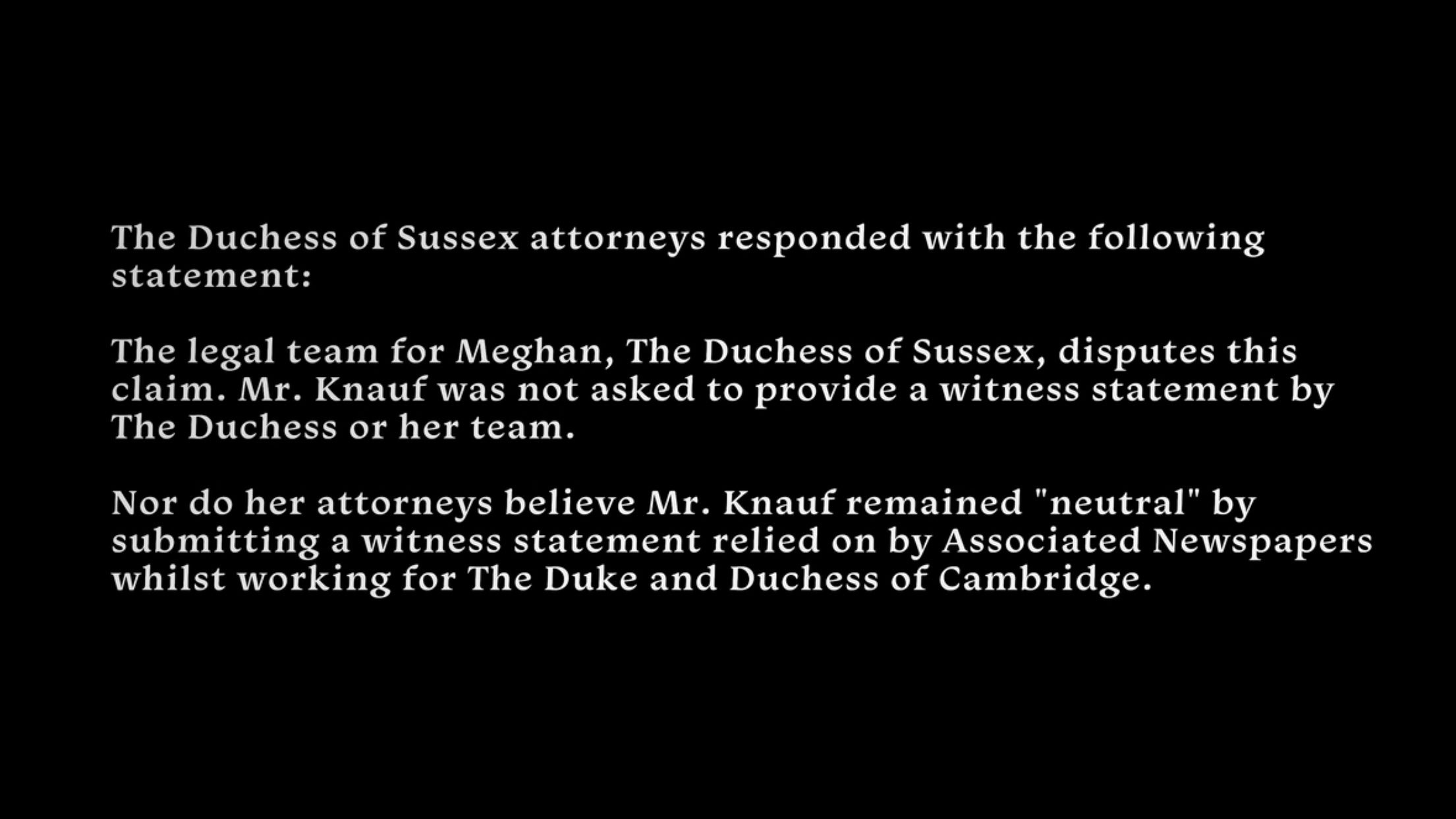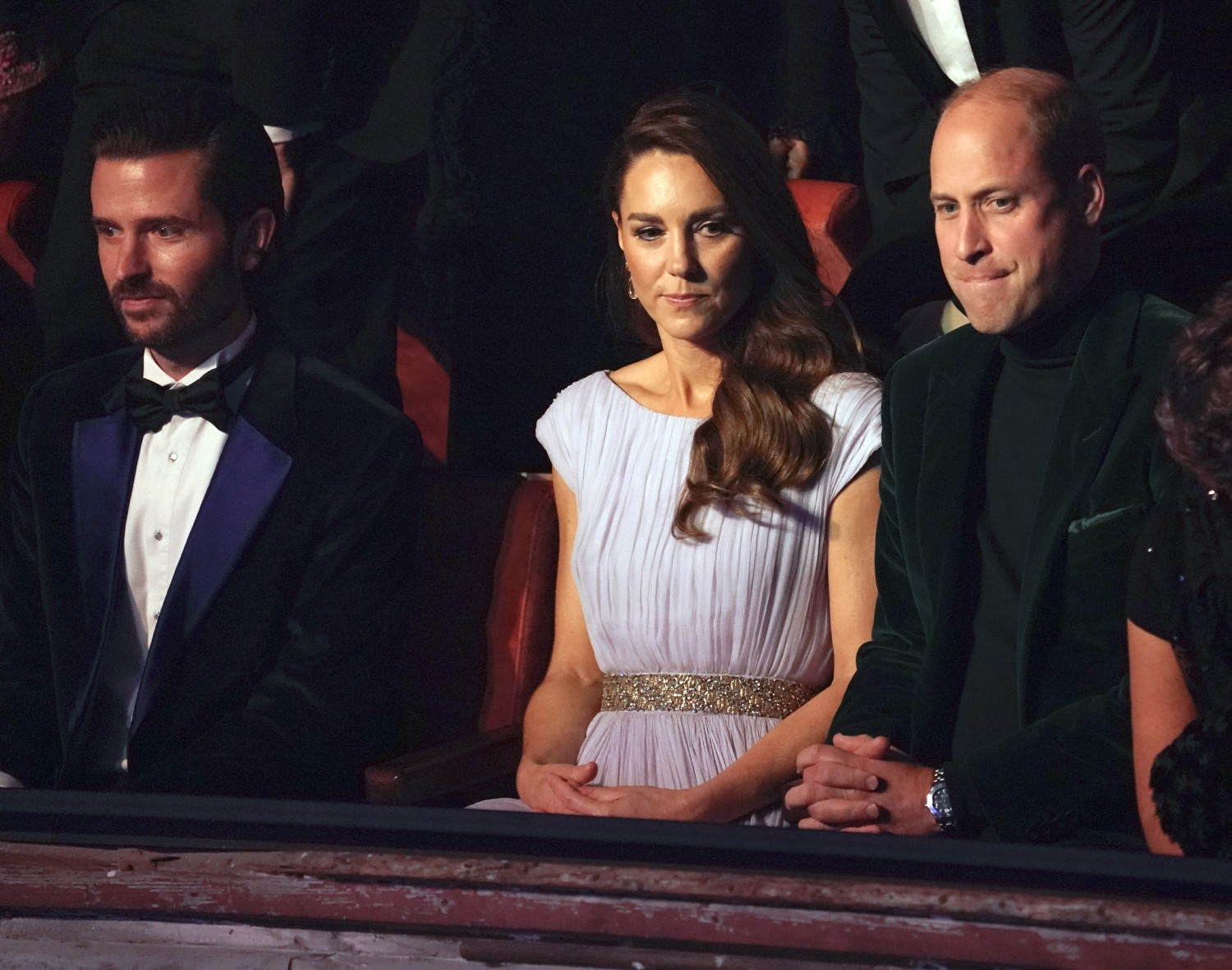 Photos courtesy of Avalon Red, Instar and Netflix.