The Middletons have a "tell": whenever Dodgy Gary Goldsmith comes out to give interviews, you know the sh-t is hitting the fan behind-the-scenes. I kind of wonder if Carole Middleton, much like Prince William, gets incandescent with rage at times too. It would explain a lot. Anyway, Prince Harry's Spare has put them all in a tizzy. Again, these are not "palace sources." This is not "a source close to Kate." Harry has put his name on everything and it's part of the historical record now. And all William and Kate have is… palace sources. "Close friends of the couple." And Dodgy Gary Goldsmith, who once pleaded guilty to punching his wife in the face. This is the guy who was given his own column and byline in the Daily Mail, all to try to combat Spare. Some highlights:
No coronation for Haz: "Fat chance of him being invited to the King's Coronation now. I'd be happy if he never came back to this country. Why would the Royal Family want him here? Why would we, as a nation?

The bridesmaids' dresses: "This made me see red. How dare Harry share such a confidence involving a young child? How he has the temerity to talk about moving to the U.S. to 'protect his family and their privacy' when he is prepared to violate his niece's confidentiality is base hypocrisy. Harry claims to be reporting an exchange of texts when he writes that Meghan told Kate to go to the Palace, where her tailor, Ajay, was standing by to alter the dresses. But this — according to Harry — was not good enough for Kate, who tersely demanded that the dress be completely remade. Nonsense. I honestly don't believe this version of the 'facts'. Kate is self-sufficient, resourceful and extremely capable. She comes from a family of doers and fixers and has an amazing support system in her younger sister Pippa and her mum, my older sister Carole, who runs her own successful business. She has taught her girls to deal with problems with calm capability, not histrionics.

Kate's no drama queen: "The Kate I know so well would never have caused a fuss. She's not a drama queen; she's not confrontational, as the book suggests. And she'd never pile more pressure on a bride. After all, she knows the tensions involved when you marry into the Royal Family all too well.

Meghan is "crass" apparently: But if there's a manual on 'How Not To Behave When Joining The Royal Family', Meghan has been following it word for word! Entitlement, crassness and casual insensitivity hallmarked her encounters with Kate and William…Then there was the titanic arrogance of their first formal meeting. Meghan barged in to hug William, using her get-out-of-jail-free card — I'm American! — to explain this breach of etiquette. Surely Harry should have explained that a curtsy was the proper way to greet an heir to the throne?

This is getting bonkers: "She chose to go barefoot and wear ripped jeans when William and Kate (more formally dressed) first came to dinner. Wouldn't it be respectful to make some sartorial effort if you were entertaining the future King for the first time? Anyone less overbearingly self-confident than Meghan might think so.

Carole won't say a word: "Carole will be incredibly hurt and angry about the slights and calumnies heaped on William and Kate this week, but you won't hear a peep from her. When your eldest child becomes the future Queen, you don't get a manual on behaviour and etiquette, but Carole and her husband, Mike, know instinctively what to do…I know this week Kate's hurt will be mostly for William, the King and Camilla — and she'll be quietly getting on with her job as her mum taught her, looking after her husband and family. At her core is the Goldsmith way: family means everything. Kate will, of course, have phoned Carole, who will protect her like a lioness, but for both it will be business as usual.
He just goes on and on like that, ranting for several more pages. Part of me wonders if half of it is even Gary Goldsmith's own rants. The level of detail in his complaints, insults and recollections of Spare and the Netflix series seem to indicate that a Daily Mail reporter or editor definitely "filled in" much of the column. If this is really Kate's uncle saying and writing all of this sh-t, then the Middletons should be deeply embarrassed that someone directly related to the "future queen" is so rabidly obsessed with Harry and Meghan. Gary's tell is this: "Kate will, of course, have phoned Carole, who will protect her like a lioness, but for both it will be business as usual." Which means Carole is freaking out and calling up reporters (which is exactly what she IS doing).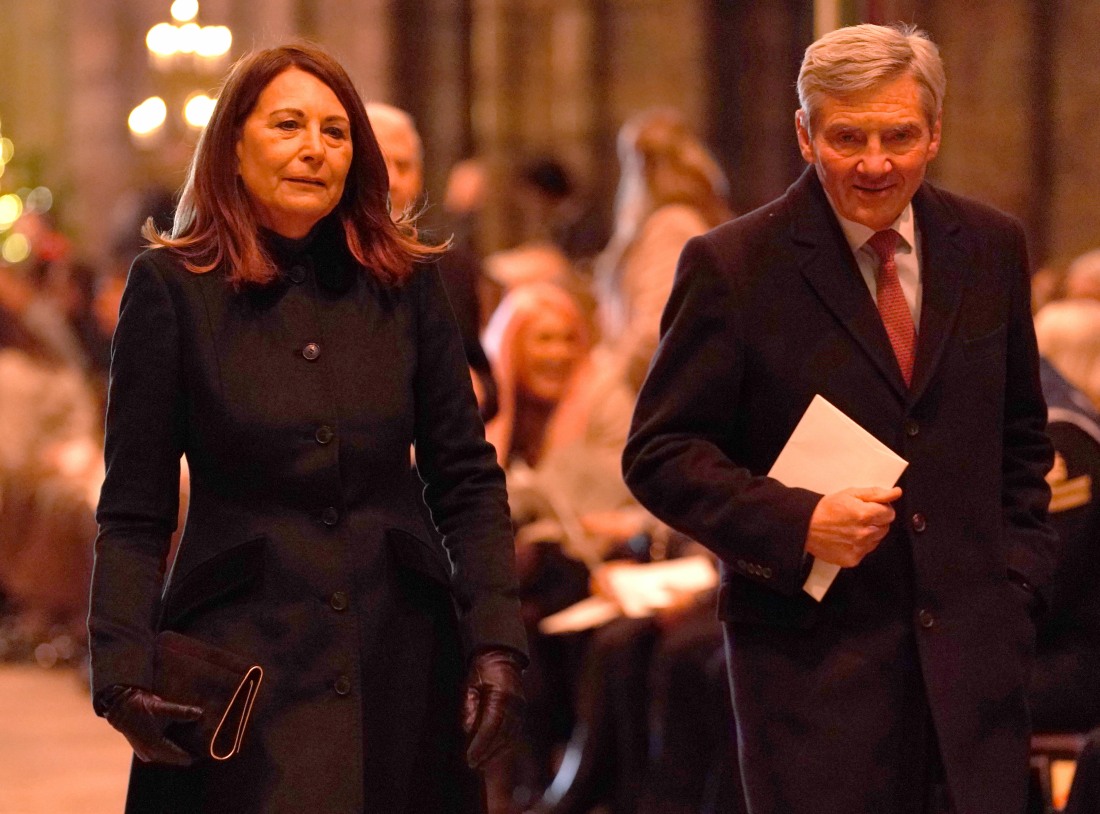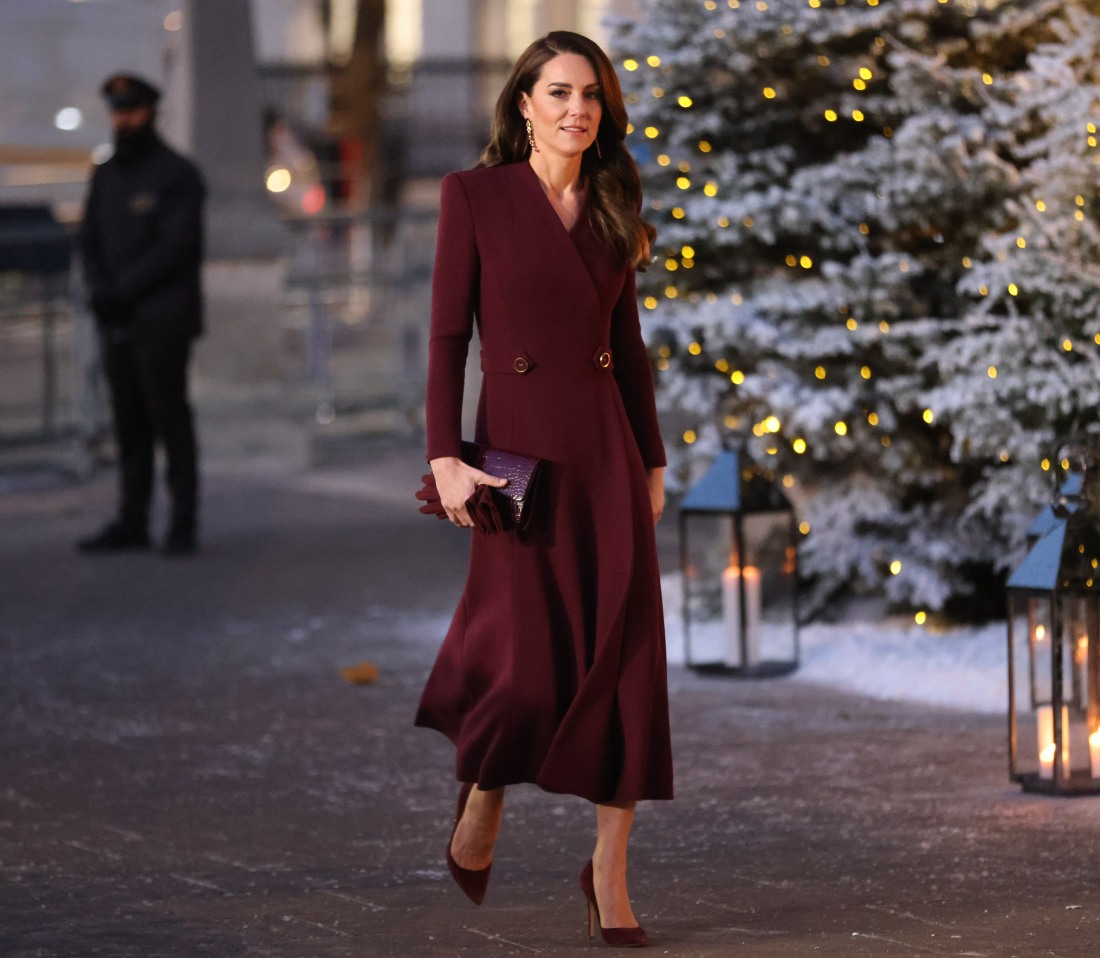 Photos courtesy of Avalon Red.